Shop local. Shop better. Shopfox.
Just sniffing around?
We're reimagining the local e-commerce shopping scene.
We're spiffing things up for both our brands and our shoppers. We're building a community of like-minded people creating a space that is both meaningful and authentic. We're connecting creators with those who appreciate their offerings.
That's a pretty big, and rather vague, claim to make… so let's unpack it, shall we?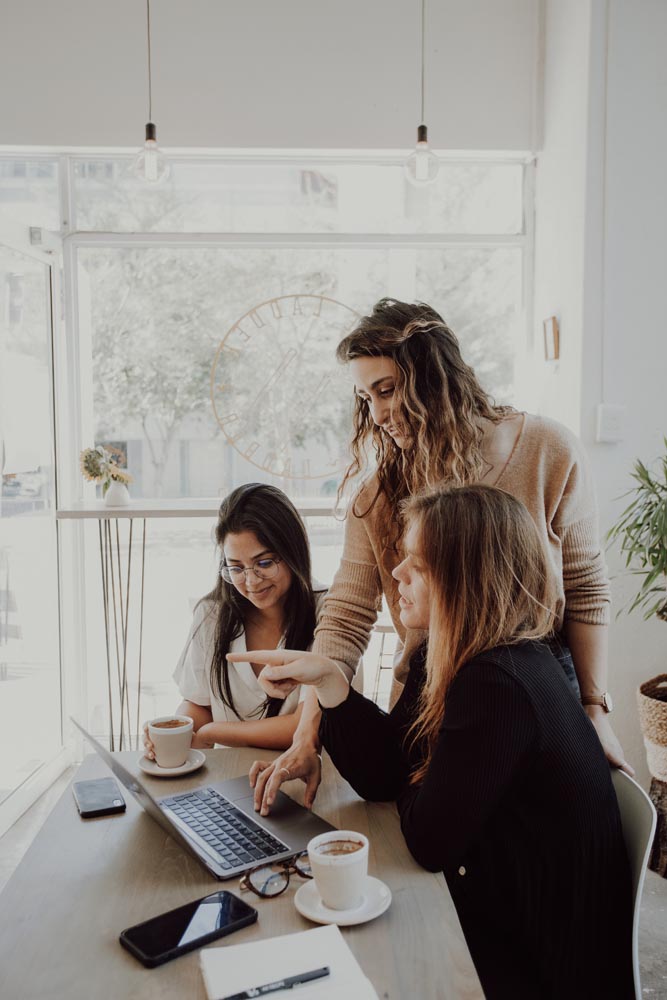 Celebrating the designers, artisans, and dreamers.
Shopfox is a space that celebrates the designers, artisans and the dreamers. A space that fosters good design and beautiful forms.
A space that supports the little guys…
The ones who know just how hard it is to 'get up and go' but still 'got up and went.' 
The ones who have the courage (because damn, it's hard to start from the bottom, and take on the big guys) to offer something of themselves up for the sake of creating, for the sake of sharing their passion with us all. 
Those who are building something that has meaning, who are investing in their communities and who understand the importance of adding real value to their customers.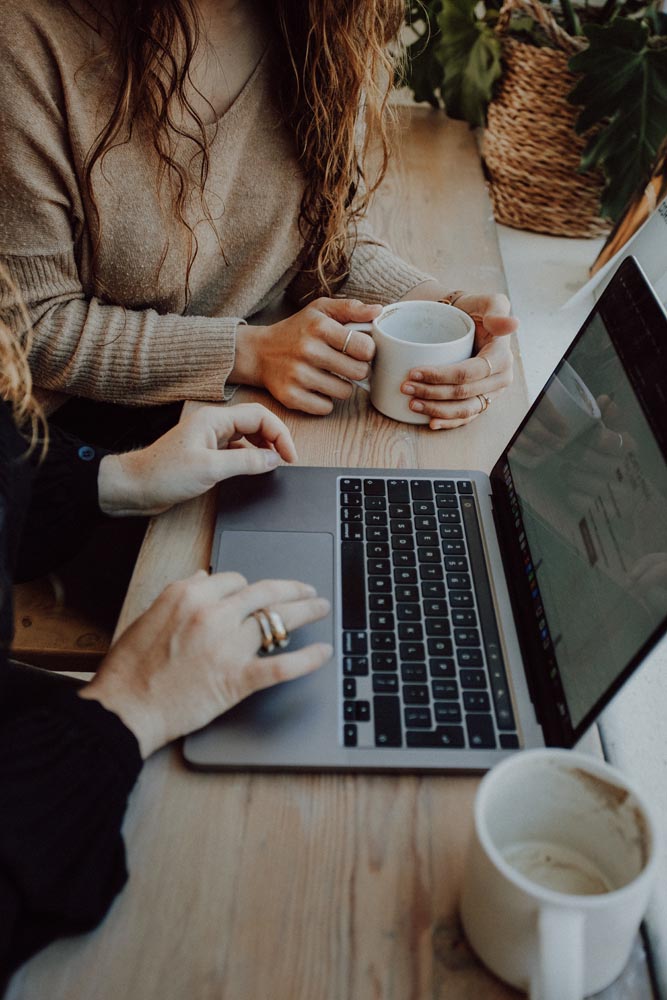 Tour our den
Shop intentionally. Shop better.
We take great care to source and curate a collection of pieces that are not only beautiful but designed with intention.
This curation is an integral part of crafting shopping experiences to offer opportunities for shoppers to make a difference through their purchases, and encourage the practice of shopping better.
We are committed to equipping shoppers to use their resources well, and encouraging the importance of shopping in a way that shows we are mindful of our impact on our communities and environments.
Emptied coffee mugs — a realistic
reflection of our coffee addiction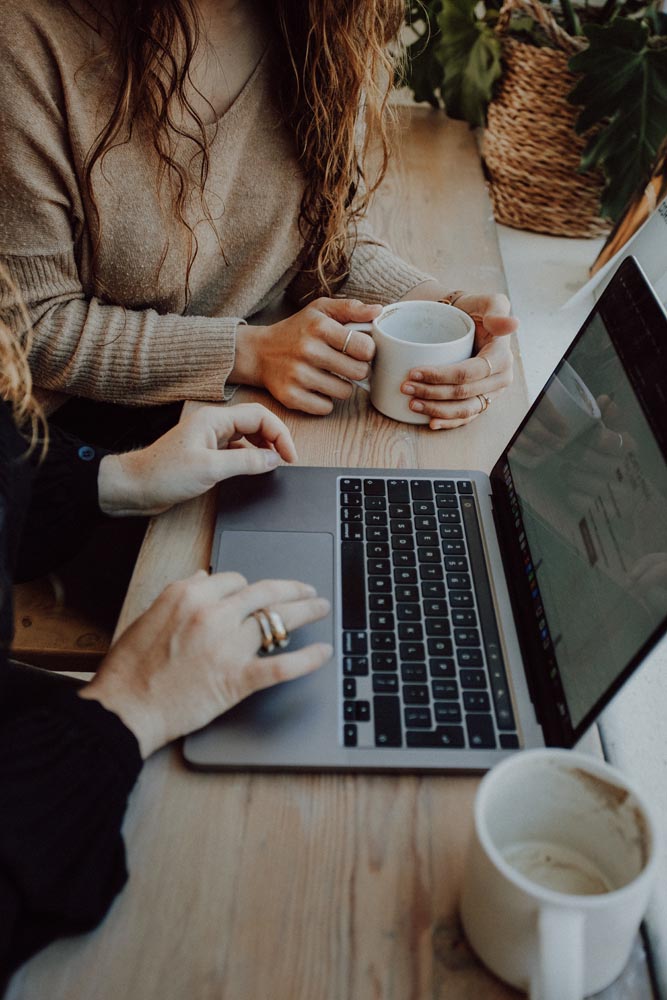 dig a little deeper
We dig to dig the same tunnels.
We are passionate about fostering connection between our brands and our shoppers, building a community that serves both with integrity and a dash of humour for good measure. Which is why we do real talk at Shopfox.
We talk about the tough parts of being a small brand and the obstacles to overcome.
We tell their stories and show you the difference it makes when you choose to support them.
We share our design experiences and create resources for all those who dream of starting a small brand of their own.
And sometimes we share a personal story or two in the hopes that you can say 'what, you too!?'
One of our favourite writers said, 'what draws people to be friends is that they see the same truth. They share it'. And that's our intention with Shopfox — to bring people together who see the same truth.
Keen to meet some of the peeps behind the Fox Pack? We've told our story over in The Den. Take a squiz.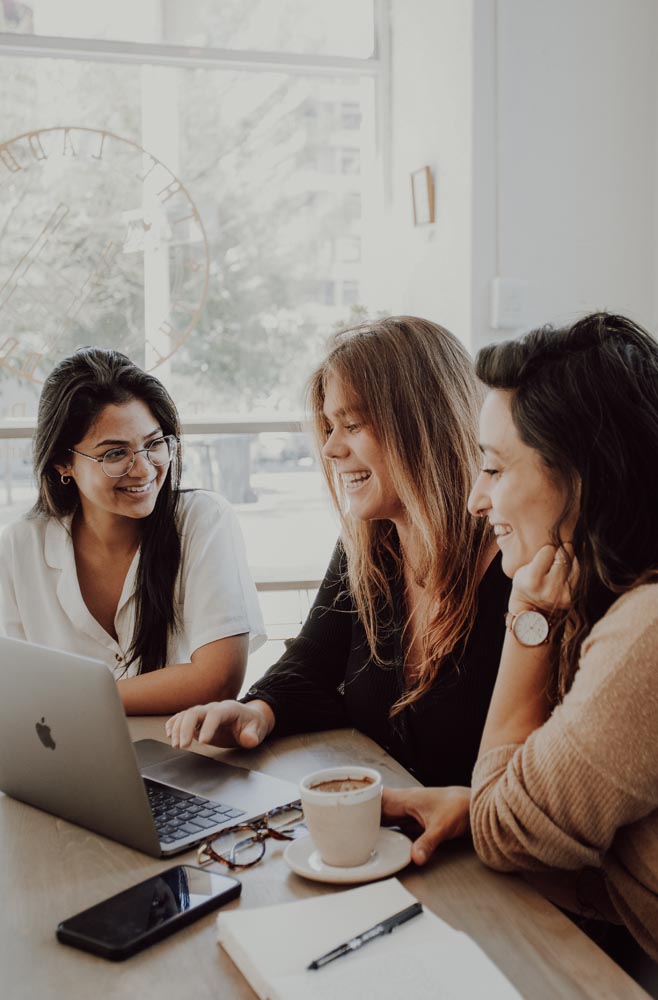 Read more about our story
If we're going to be sharing the same den, it's a good idea to suss out a few things. Are we a good fit? Do we have the same dreams?
Do we dig the same things?
Our vetting process is a critical aspect of maintaining our brand and it's important to us that we partner with businesses who hold the same value of quality and excellence that we do.
If you can answer with a resounding "heck yes!" to the following, then you might just be ready to join our pack!
Quality is policy.
Our number one rule — quality. From start to finish, we're all about the highest quality possible. In order to uphold our brand and honour our existing partners, we require that prospecting brands adhere to similar quality standards and attribute a high calibre to their processes and products.
Sustainable. Scalable.
We want to stay local and sustainable, but we're also marketing to an extensive customer base. Make sure you have a plan for increasing your product volume in sustainable ways.
Go big or go home! 🙂
Support local.
Our marketplace is all about elevating South African businesses or brands who source South African products! Local is lekker.
All about experience.
In the booming world of online shopping, we endeavor to be one of the best out there. We're all about the details and hope you'll partner with us giving our customers an experience to rave about!
Brand photos or bust.
Everyone knows the power of presentation. To maintain our aesthetic standards, we require professional, high-quality product images. If you haven't yet had a professional brand shoot, feel free to ask about our team of photographers.
A few more details:
· Shoxfox reserves the right to approve brands and/or their products if we feel they do not fit the aesthetic of our site.
· We may limit the number of brands in a certain category to ensure our existing brands get maximum exposure.
· If you don't have professional branding, let us know. Photography and branding services are available when setting up your shop.
Not sure if your brand fits the profile? Let's have a chat about it! Schedule your free consultation and we'll help as best we can to elevate your brand!
What is Shopfox?
Shopfox is an online marketplace that features a curated collection of inspired South African brands and creatives. We're passionate about supporting local brands and offering an elevated online shopping experience.
We're also a platform for emerging brands to host their own online "shop" — see more info below.
Can I start a Shopfox shop?
Yes! We're always looking for incredible brands to join us! Check out our Start a Shop page for more info!
How long will my order take to ship?
Our standard shipping takes 1-3 days if you order directly from our brands or from our storeroom. 
Because of the nature of our individual shops, separate shipping times may apply depending on the brand and location. Some products are made to order and require at least 7 days for manufacturing.
If you opt for Bundle Shipping, you will wait for all your products to be collected and shipped together. Delivery times will vary.
Custom items will be marked with their manufacturing time.
Explain the shipping fee?
By default, our platform allows brands complete control over managing their stock and fulfilling orders. If you have products from multiple brands/shops in your cart, you may be charged individual shipping rates.
Your order should be delivered in 1-3 days* if all items are in stock.
*Any products that are made-to-order require additional manufacturing time unique to each product. You will be notified before checkout.
For more information about hosting your shop or selling on Shopfox, see the Shop FAQ at the link below.